Woodland Hills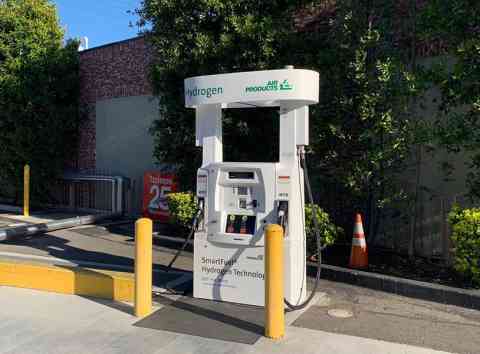 Driver report:
Disclaimer: this information is crowd sourced by drivers and is not real time. Log in to report on the queue.
*H70 = 70 MPa or 10,000 PSI
5314 Topanga Canyon, Woodland Hills, CA 91364
Opening Hours: 6AM - 10PM


Station Customer Service: (800) 224-2724


Use option 2 when calling the customer service number.